U.S. COMPANIES HAVE A DRUG AND ALCOHOL PROBLEM
Addiction is Impacting Your Company
Substance abuse costs your company time, money and lost opportunities. These issues create challenges for your HR department and people managers, who are on the front line when an employee has a problem.
What's Your Addiction Loss Statement?
Do you know what kind of impact that substance abuse has on your organization? Addiction is a prevalent workplace concern, considering that 70% of those with a substance use disorder are employed. Many of these individuals slip under the radar because they appear to be "functioning."
Substance abuse and addiction take a toll on the individual's health, safety and family life. An additional hidden cost of addiction can be found in your company's bottom line.
Absentee losses per employee
Chance for workplace accident
IDENTIFYING THE NEED FOR SUBSTANCE ABUSE TREATMENT SUPPORT
Why Current Resources are Failing
We've quality-checked EAP programs by calling and walking through the process of getting help for an employee who was self-reporting a substance abuse problem and was ready to go to rehab immediately to get help. We were shocked by the results.
Representatives often rely on Google Search
to determine a referral.
No Process for Urgent or Crisis Needs.
Getting referred to the right specialists often
isn't a quick process and can take several  days.
Fear of the Consequences.
Uncertainty if managers will be supportive
or respond in an empathic way.
Referral Typically Isn't a Good Fit.
EAPs often don't consider employee considerations
like amenities, religion, or LGBTQ acceptance.
EAPs are only reaching 0.02% of the 14 million employees that are in need of treatment.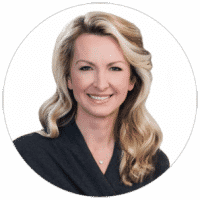 "After speaking with over 15,000 potential patients,
the #1 reason people don't seek life-saving treatment
is fear of losing their job."
– Allison Walsh, Vice President for Advanced Recovery Systems
Workplace Addiction & What You Can Do About It
Substance Abuse Rates by Industry
 The Impact to Productivity
What You Can Do to Combat Workplace Addiction
Unless someone calls the EAP specifically to request alcohol or drug treatment
—and few do—
substance abuse problems will go unnoticed.
We can provide an array of services to meet your needs. We'll meet with you first to answer questions and understand your needs, challenges and goals. From there, we'll work with you to determine how we can make the most impact on your business and in the lives of your employees. 
ADVANCED RECOVERY SYSTEMS
Nationwide Network of Facilities
Our national network of treatment centers offer a full continuum of care to treat addiction and any co-occurring mental health disorders that our patients face. In addition to providing detox, residential, partial hospitalization and intensive outpatient programs, we also offer sober housing accommodations and outpatient services for our patients.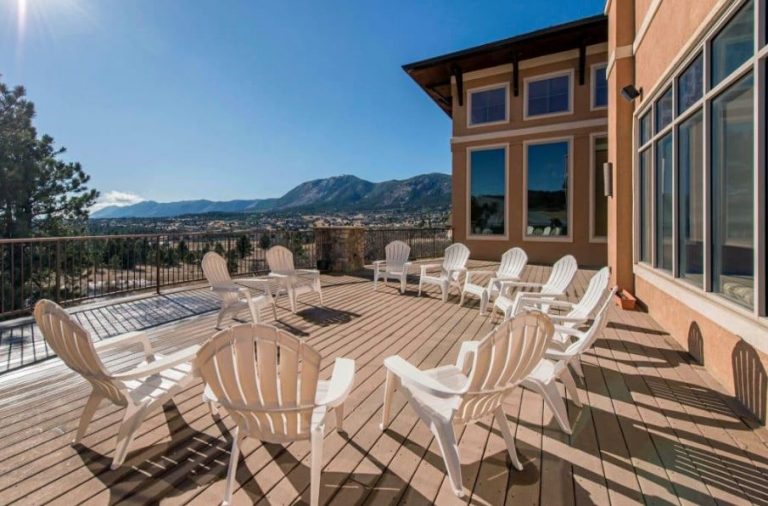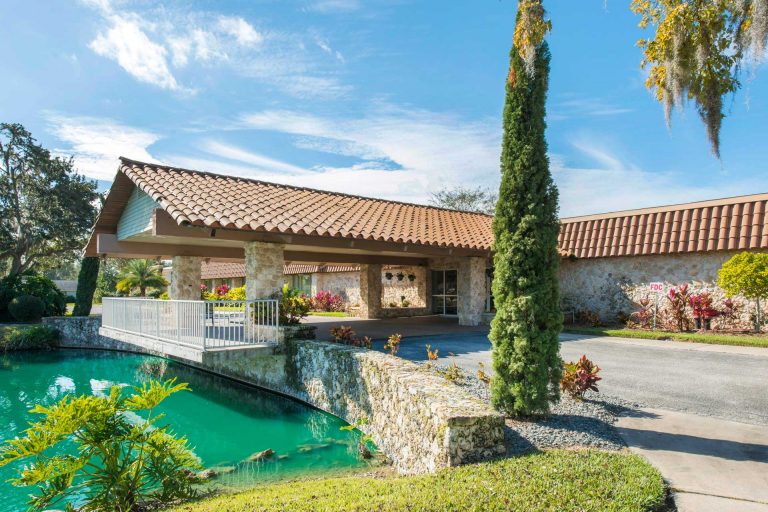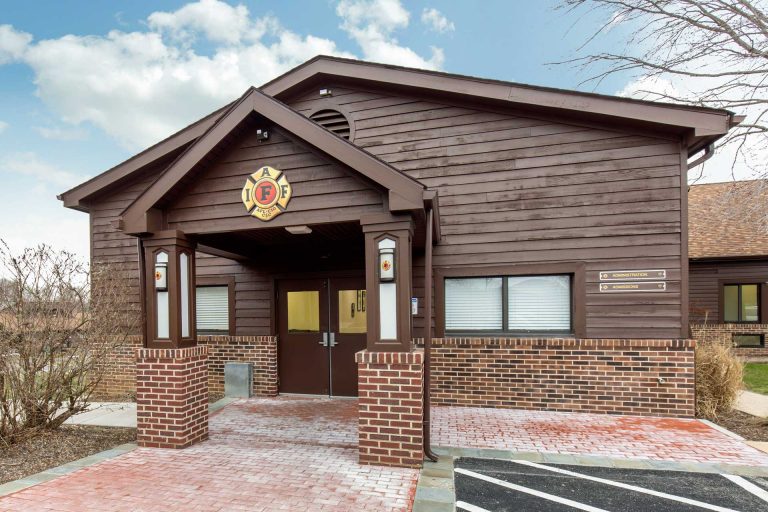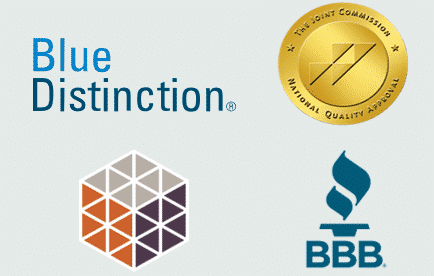 Nationally Recognized & Accredited
All of our facilities are accredited and uphold the highest patient safety standards.
The Recovery Village and Orlando Recovery Center have been recognized as two of the first facilities to receive the Blue Distinction® Center for Substance Use Treatment and Recovery (BDC Substance Use Treatment and Recovery) designation – a new designation under the Blue Distinction Specialty Care program. Blue Distinction Centers are nationally designated facilities that show a commitment to delivering improved patient safety and better health outcomes.
Since 2013, we've helped more than 14,000 patients find a path to recovery through evidence-based, compassionate care. Our team has worked with both employers and unions to help deliver effective solutions to meet employee and member needs. Some clients we've successfully helped in the past include:
SCHEDULE YOUR FREE EAP ASSESSMENT
We Can Help Your Company Save Money.
Investing in substance abuse prevention and behavioral health pays off. If you're interested in scheduling a free EAP assessment, send us your email address.